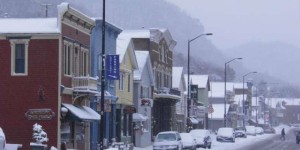 Are you a business in the Buffalo County area (or beyond!)? We're offering a unique opportunity for you to gain some affordable exposure for your company!
Local businesses in the area who donate to our organization will receive a qualifying sponsorship level on our website and in our marketing materials. You will get to place your business logo and information on select pages, which will equate to awesome exposure as we heavily promote Flyway Trail in 2016!
INTERESTED? FILL OUT THE FORM FOR MORE INFORMATION:
No Fields Found.