With a new year comes new goals. As the first month of 2016 is almost behind us, it's a good time to look ahead at the coming months and determine what needs to be done to reach those goals!
For Flyway Trail, our overall dream has not changed: to build a multi-use, world-class trail through Buffalo County. With January as a fresh start to a new year, we reevaluated how to get more community involvement and help this dream become a reality in the months to come!
So, how can you be a part of this dream?
Volunteers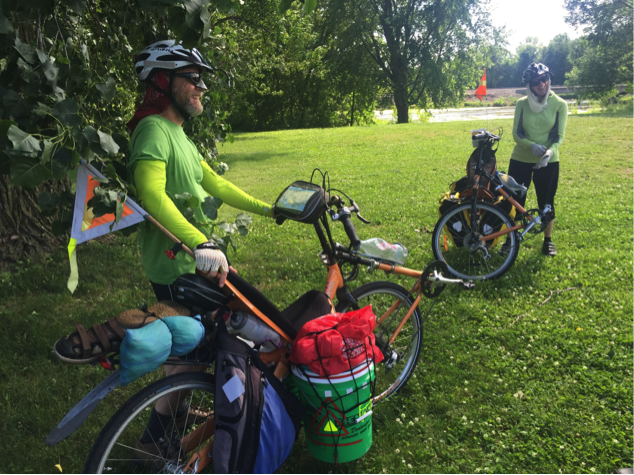 The easiest way to be part of our effort to bring more local business and tourism to Buffalo County and beyond is to volunteer! Of course, volunteering your time is no small feat. Your time is your most precious asset, and we know it!
No matter how much time you can give, it will make an undeniable impact on your community. It's a chain reaction! The time you volunteer will energize the cause, pushing us closer to success. At the end of the day, everyone involved makes a difference!
In-Kind Gifts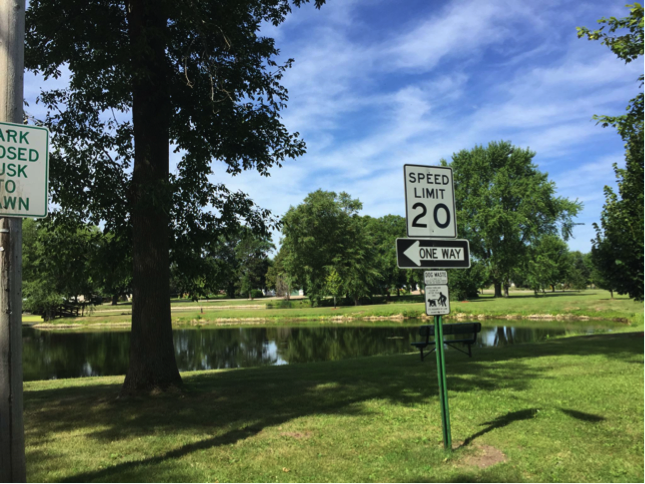 Take your volunteerism a step further. Do you have skills, land or office space to spare? Then in-kind gifts are calling your name!
Our project has openings for these kinds of gifts; special things that utilize the best and brightest our community has to offer. Think of in-kind gifts as talents or space you have lying around, waiting for use that inspires and builds the community around you. From grant writing to office space, you can discover all the ways you can put your unique stamp on the future of Flyway Trail!
Donations
In addition to time and talent, the most obvious and impactful way to make a difference is by donating funds. As with any kind of donation, every little bit makes a impact that is greatly appreciated.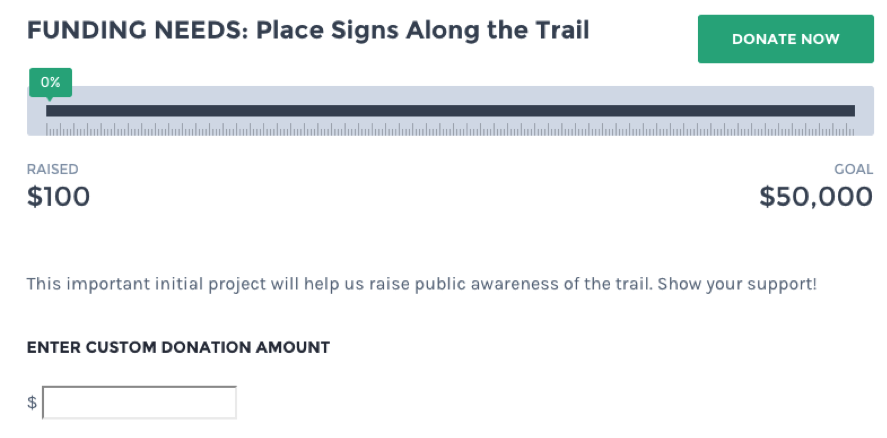 Raising money for a cause is never a "one and done" deal. The most exciting part about a community project such as Flyway Trail is that it take a village. To see an uptick in funds to make the project a reality, participants can give a little here and there, and watch the numbers rise!
If your new year's resolution was to give back, but haven't found the right cause, consider Flyway Trail. If you are a Wisconsin resident, especially in the Buffalo County area, the impact you will have on the beauty AND local business sector of your community is immeasurable. Not only this, but you will also be able to enjoy the Flyway Trail with your family and friends for years to come, and know that you were an integral part in making it happen.