Want more adventure in your life, but are unsure where to start? If you don't have an unlimited budget at your disposal, you may be wondering how to fit it on your calendar this year without breaking the bank.
Here's some good news: an adventure is easier and more affordable than you think… and could be waiting just around the corner. This year, pack up the car with your hiking boots and favorite people. You're going on a road trip! We'll even help with the planning.
1. Get out your calendar.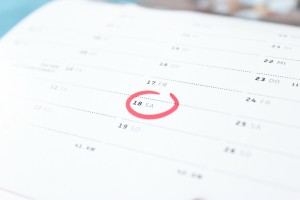 The first step in planning any trip or vacation? Pick a day! Think about the group you want to take with you on your adventure. Plan a get-together, whether it's at your home or favorite restaurant, and talk about your trip. Figuring out a time span together, in person, is often the easiest way to make it happen; not to mention force even your most indecisive friend or family member to commit!
If schedules or location keep you from meeting in person, there's always the trusty email chain. Nail down the perfect time to take your adventure, and you're ready for the next step!
2. Make a list.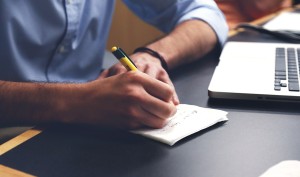 Once you mark your calendar, it's time to really get organized. You need to make a master list! This includes:
Who is coming

Available drivers

Budget (including gas, lodging and meals)

Points of interest, marked on a map

Planned activities

Must-pack items (based on location, season, weather and activities)
A good tip is to make this a working document that is sent, via email, to everyone involved. This way, everyone is on the same page throughout the planning process.
3. Prepare to pack.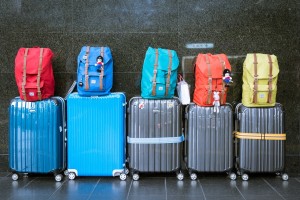 Speaking of packing, make sure you set aside enough time to pack the essentials! Don't wait until the last minute to buy the clothes or materials needed for your adventure. For instance, if you're planning your adventure during the winter, you should not set out the night before you leave to buy the right socks and boots for a snowy hike.
Instead, get out as soon as possible to buy these items, just in case you end up on a wild goose chase. Then you can leave easy finds like snacks and reading material for the last minute!
4. Know the road.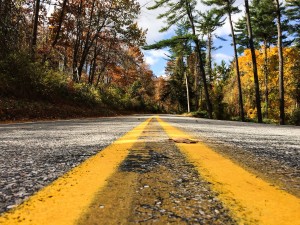 Invest in a quality map, just in case you drive through an area with no cell service. It might seem hard to imagine going without the map app on your phone, but when it comes to a road trip, you can never be too prepared.
That's why, for your next adventure, it's time to go old school! Dust off those geography skills from back in the day to make sure you can plan and follow the right route on your map. No matter how confident you are in your sense of direction, it can't hurt to brush up on the basics. You don't want your road trip fun to be derailed by getting lost.
While there is plenty of natural beauty and family fun waiting for you now, our team is looking to add even more opportunities for you to enjoy Wisconsin for years to come. Who knows, your Flyway Trail-style adventure could become a yearly tradition!