WE ARE THE FLYWAY TRAIL TEAM
We are committed to a multi-purpose trail through Buffalo County. We hope it will make all of us healthier and bring new people and businesses to the area.
We recognize the unique qualities in Buffalo County that make a multi-use trail a perfect fit. In fact, it already is a state recognized trail! Unfortunately, the trail is on a busy highway. This portion that runs through Buffalo County will connect to existing trails on the South and North.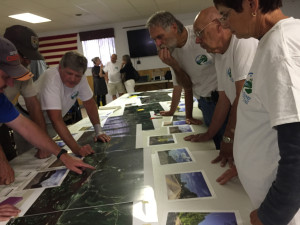 2014
The Bike Trail Committee was established and charged with initiating plans for a trail from Nelson to Winona.
The Great River Trails Program, initiated in the 1970's, includes the Nelson to Winona stretch as part of the Master Trail Plan. This is a major advantage as it could otherwise delay the project by years.
In early March, an informational meeting was held for representatives of area municipalities that would be affected by the proposed multi-use trail. Everyone in attendance was very supportive of the idea.
2015
The committee made huge strides after raising close to $70,000 in initial funding in 2014 and 2015. Buffalo County provided support from the CapX 2020 fund, as well as many townships along the proposed trail path.
Letters of support were also received from many townships, which will be used during the grant application process. Many businesses in the area gave substantial donations, allowing the committee to take the next step toward a feasibility study.
Alta Planning + Design was chosen to perform the feasibility study. The study includes resource inventories, site analysis, design guidelines, alternative analysis, evaluation of alternatives, and recommendations.
2016
With the feasibility study in place, the committee is now ready to get the word out to the community and raise additional funds to support the project.
Upcoming events, online campaigns and fundraising meetings will be the focus for the new year. The committee is asking area businesses and individuals to take part in this incredible opportunity to build something for the community that will bring a positive impact.
Please show your support by donating or volunteering today!
VISION
This scenic trail will be built on one of the most beautiful stretches of the Mississippi River Trail (MRT). The trail will ultimately serve local transportation needs and attract longer distance riders to enjoy the landscape and historic features they may be bypassing right now.
MISSION
The mission is to create a low-stress trail experience, provide interpretive opportunities and connect the small towns on this unique stretch of the Mississippi.
IMPACT
This type of addition to our community will spark a whole new level of awe and interest for our area, positively affect future generations and showcase the beauty that is defined by Buffalo County.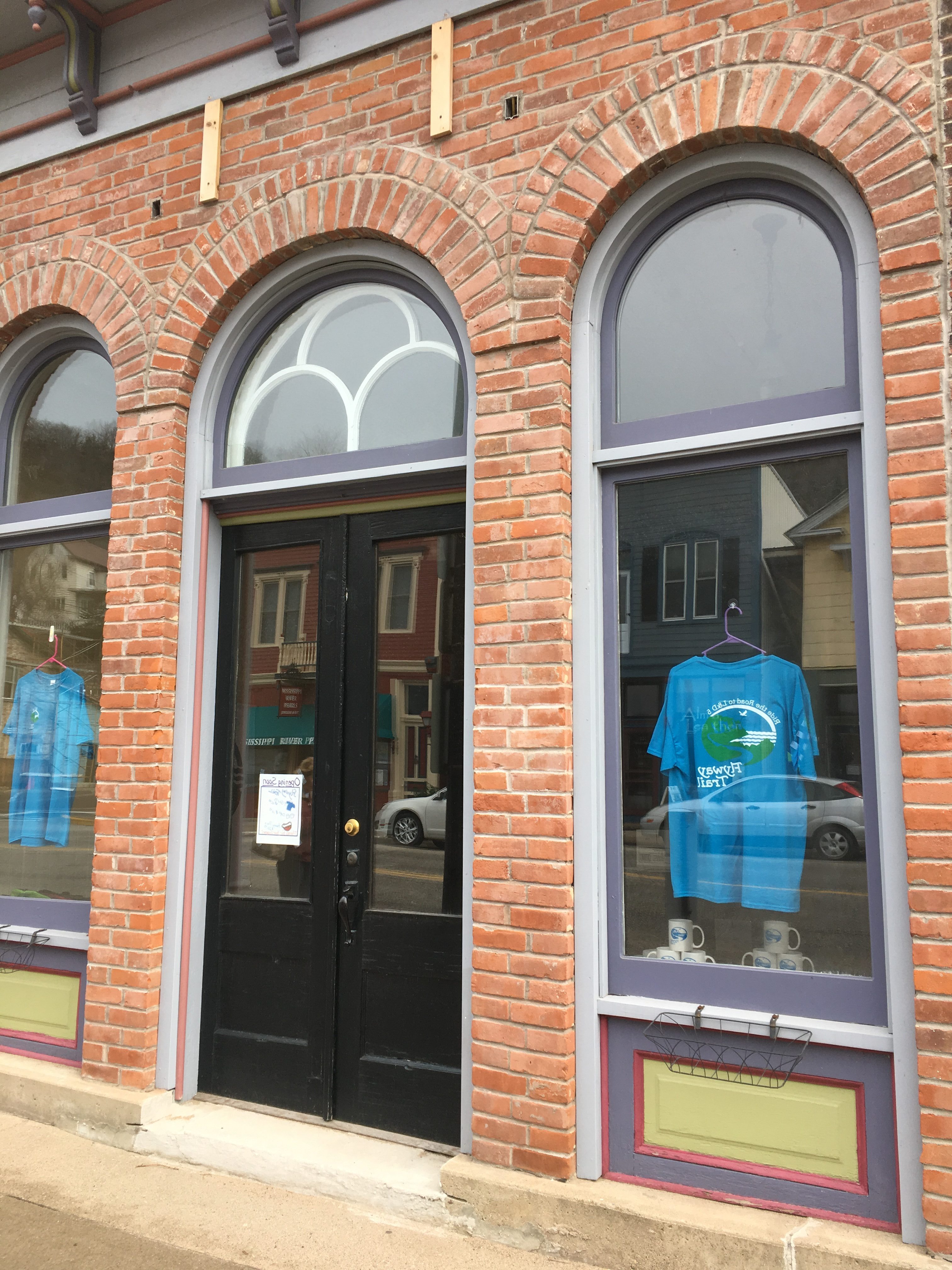 BOARD OF DIRECTORS
Our team is passionate about helping progress the community. Sound like you? Come join us! OH, and we love cupcakes so hopefully you do, too.